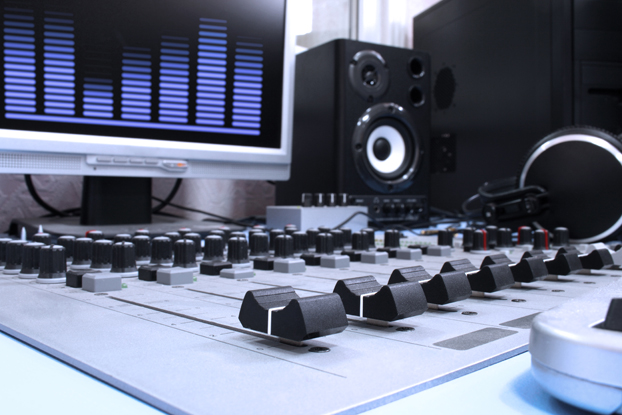 We are very interested in your RevenuePlus Marketing Program. How much does it cost us to get started?


There is a one time set up fee of $149.00 which also covers the first month of maintenance. Our team develops the website/platform- hosts it on our enterprise servers,  and manages the day to day maintenance of a busy classified ad website.
We create the banner ads for each of your  advertisers, and create a private portal for each so they can view their 'hit' stats and plan their banner marketing campaigns!
All you have to do is sell the ads and promote the website using on the air ' spots' that cost you nothing!
So what  kind of revenue can we expect be generated for our radio station by using your RevenuePlus Program?
Your station makes a profit  on every banner ad that is placed on the website. You will ' upsell your regular radio sponsors to include a residual exposure banner ad. We suggest adding 25-40% of the cost of the radio ad for the additional exposure- so do the math, your radio station can make a lot of extra free income, while offering your sponsors a value added service that will expand their market reach, and increase their sales.
We already have a station website, and sell ads on it- why do we need your Classified Ads Platform?
Good question--- good answer;  ' web traffic'. A classifed ad website will generate 1000 + times the traffic than a  good radio station website could ever think of generating.
Why? Because everyone uses a Classified Ads Website; everyone has something to buy, sell, or trade. Even people who dont listen to your radio station will come to this Classified Ads Wbsite; see your sponsors ads, and maybe even become a listener, once they see YOUR ads,  promoting YOUR radio station.
So how does Primecast Digital make a profit from this?
We  will charge the Radio Station $39.95 per month for hosting and managing the Online Classified Ads Portal- making this a very affordable way to increase  revenue and market share.
We also will make a small profit on designing banner ads for clients when needed. We have an in-house graphic arts department that can work with each advertiser/client when design work is needed. Our prices range from $25.00 to $99.00 depending on the complexity of the artwork needed.
Besides the Classified website platform, what else does PrimeCast Digital Revenue Plus Program Provide?
We host and maintain the website 24/7  365 days a year. On the server side we provide software and security updates as well as making daily backup copies of the database.
On the 'front end' we create the ad zones and insert the ads for all advertisers banners/ads that you want added to the website. The also provide each advertiser with their own advertisers portal, where they can login and see exactly how may ' eyeballs' saw their ad, as well as how many clicked on the ad to go to the advertisers company website.
There are many enhanced web stats available also such as what time of day they viewed the ad, what day of the week and much more.
We also provide the ' day to day' maintenance that is required to run a busy classifieds website; monitoring classifed listing ad content to make sure the ads are not objectionable- and can pre-screen ad types you do not want on your Classified Ads website.
What are our Radio Stations obligations to Primecast Digital?
Besides paying us the $39.95 per month for the online classified platform- your only other obligation is that you promote the website  using open ad spots during your daily broadcasts. We encourage one morning drive spot, one evening drive spot, and as many others as you can provide. Remember- the more you promote  the more traffic you will get and the more eyeballs will see your sponsors ads.
There is no contract- however to keep our costs down to you- and to provide the best marketing solution for your radio station, we bill you quarterly, $119.85 for the upcoming 3 months.  
Although you are pre-billed in advance...  because we are offering the first month free-your actual start date will not be until 30 days after the Classified Portal is up and running. It will be billed in advance quarterly from that date onward.
So how do I get started?
Just contact us for a free no obligation consultation- and if you agree that our RevenuePlus Marketing program will benefit you- we can have the website and portal  up and running in a matter of weeks.